It with great sadness that we share the passing of our beloved Patty Benfield, a founding member of our company, and loving mother to our owner, Greg Benfield. We are deeply saddened by the loss of such an influential member of our family here at Benfield Electric. Patricia will be remembered not only for her many contributions to our company and the community, but as a loving wife, mother, and grandmother.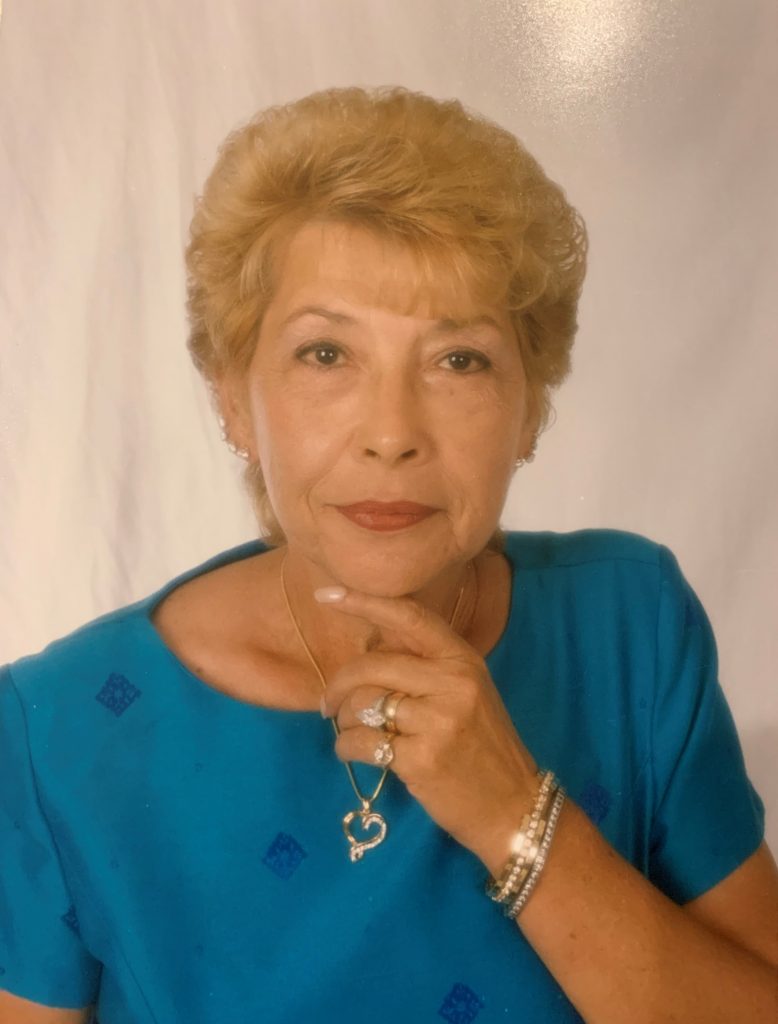 A statement from Greg:
"On Wednesday evening, I lost my mother, Patty Benfield – my guiding light. Words cannot express my gratitude for not only being raised by this amazing woman, but having her as part of our company's foundation. At Benfield Electric, our entire team grieves for her as family members. She helped my father found our business more than 50 years ago, and the company wouldn't have lasted without her support. Her spirit will always live on through our values of reliability, quality, safety, integrity and responsiveness – we will honor her by carrying on the work she and my father began decades ago with dedication and caring."
In honor of Patty, Benfield Electric will be closed on Thursday, February 6, 2020 so that family and employees may attend her services. Details regarding Patty's arrangements can be found here.