Save Time, Money and Energy for Your Home or Business
Commercial Energy Efficiency
Retrofit your business to save energy, time and money! Ask us about available energy rebates to help offset your investment.
Lighting controls
Occupancy censors
Indoor and outdoor LED lighting
Home Energy Efficiency
Lower your monthly utility bills and decrease your carbon footprint!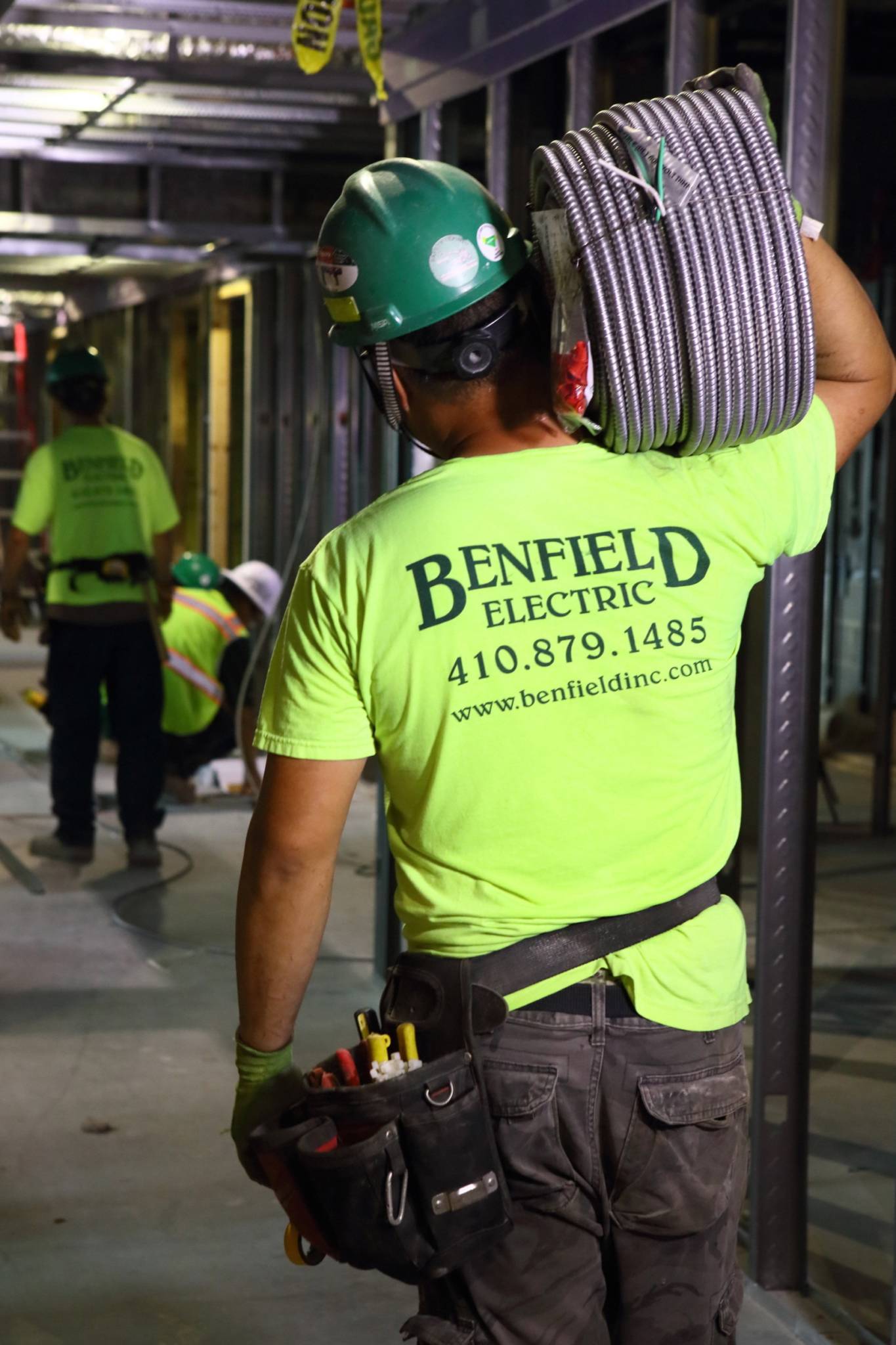 Why Choose Benfield Electric?
50 years of experience working with projects of all sizes – from home electrical services to the largest commercial projects in Baltimore.
We will respond quickly and graciously to your needs.
You're not just another project. We believe in personal relationships, and making you comfortable with every decision about your electrical service needs.
We know that you can take your business to our competitors. That's why we strive to give you our best work for a fair price—every time.