Trust the Team That's Seen It All.
OUR SERVICES
Preconstruction design work | Design-build | Value engineering
Mixed-use
High-rise office
Multi-family housing
Healthcare facilities
Hotels
Government buildings
Restaurant and retail
Student housing
High-rise buildings
Commercial office
Research and development
Clean rooms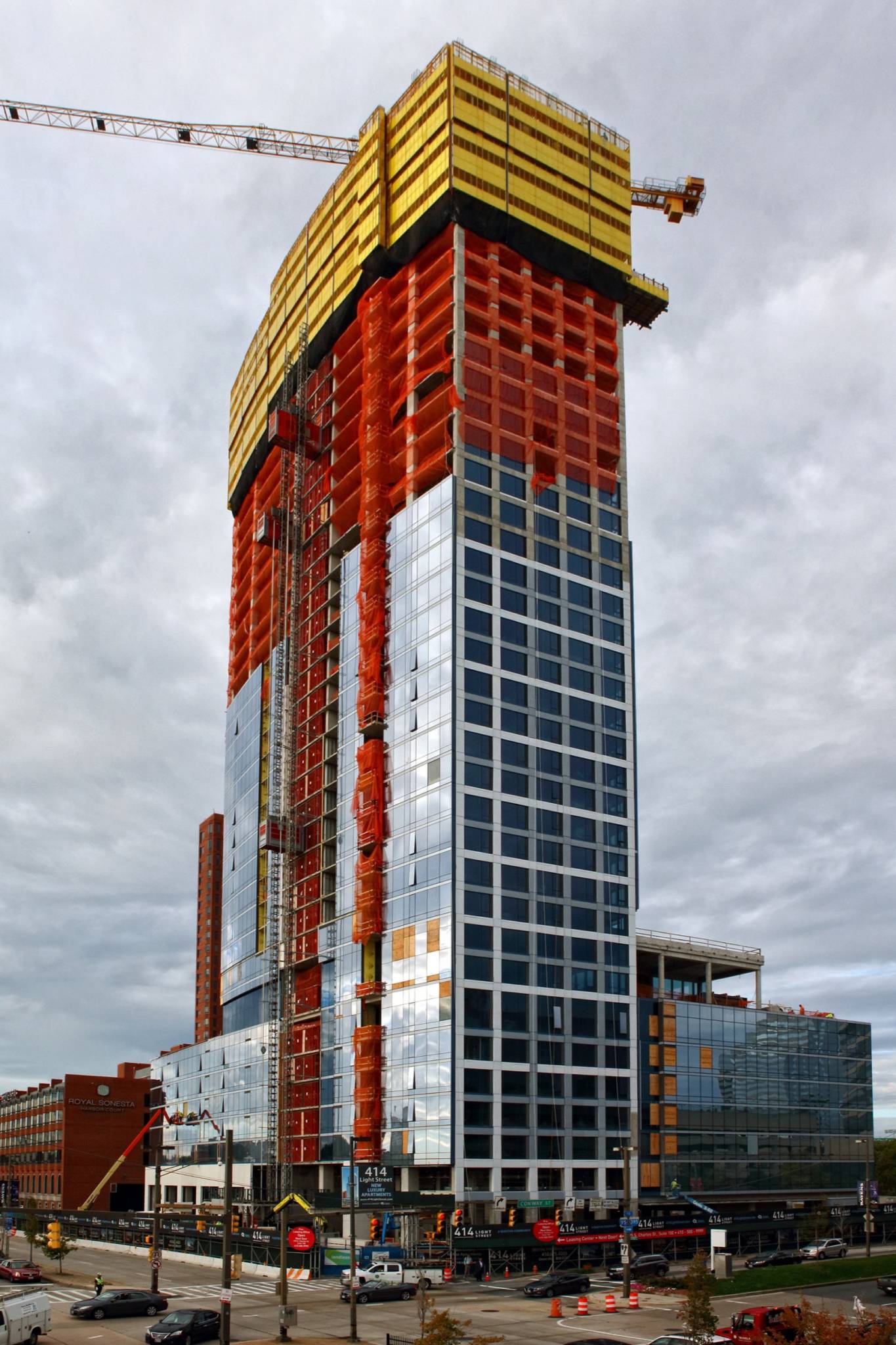 Why Choose Benfield Electric?
We've worked on some of the biggest commercial projects
We're pros at coordinating with construction and project management teams, including field staff, utility companies and estimators.
We can handle roadway, underground and site utility electrical through our utility division, providing a convenient, single point of contact for customers.
Because we're buying in greater volume, we can pass along cost efficiencies to you.
We have a large, dependable work force of over 180 licensed electricians, which means we self-perform most of our work.
Our upfront work during the bid and pre-contract phase means fewer costly change orders.