Find Out Why We're Shockingly Easy to Work With.
Our Services
Lighting upgrade to LED lights
Parking lot upgrades to lights and wiring
BGE-certified installation for LED Lights
Upgrade of unit panels
Design and installation of renovations
Generator design and installation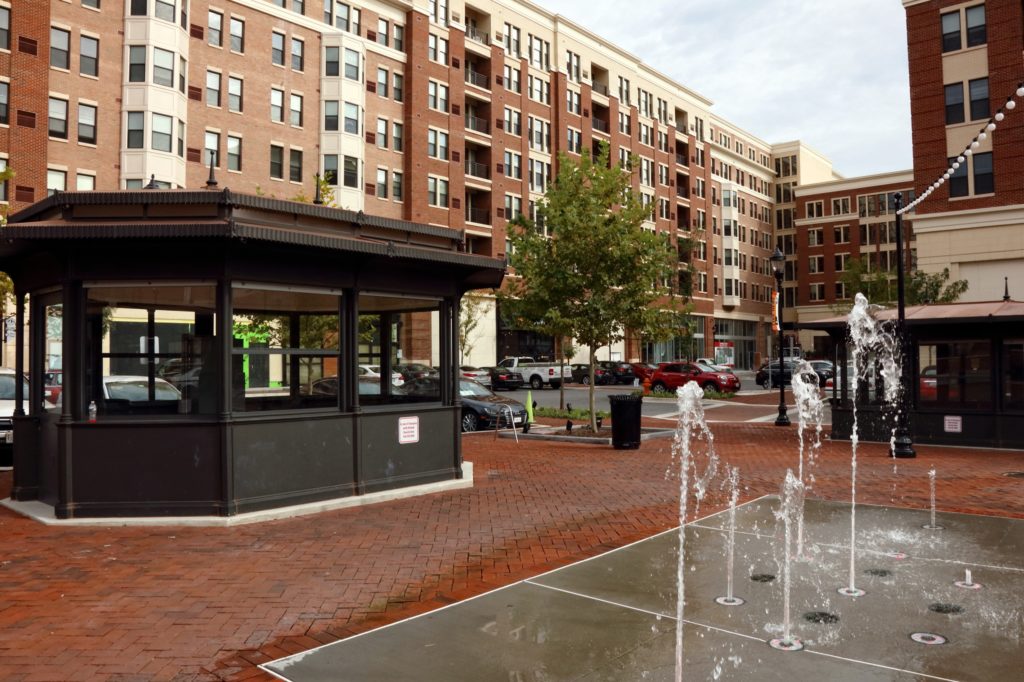 Why Choose Benfield Electric?
Because we're buying in greater volume, we can pass along cost efficiencies to you.
Large, dependable work force gives Benfield the manpower to respond to your changing timelines and schedules based on demand.
We've worked on all types of fast-track, design-build projects including tenant improvement, shells and cores, building renovations, fire alarm and security systems, tele/data installations, site work and clean rooms.
You can count on Benfield to be around from design through the warranty.
Our energy-efficient upgrades save you money.
Just ask our hundreds of satisfied office and independent retail customers!