Charged with Your Success.
Our Services
Wiring & Installation
Pre-construction Design Work
Design-Build
Value Engineering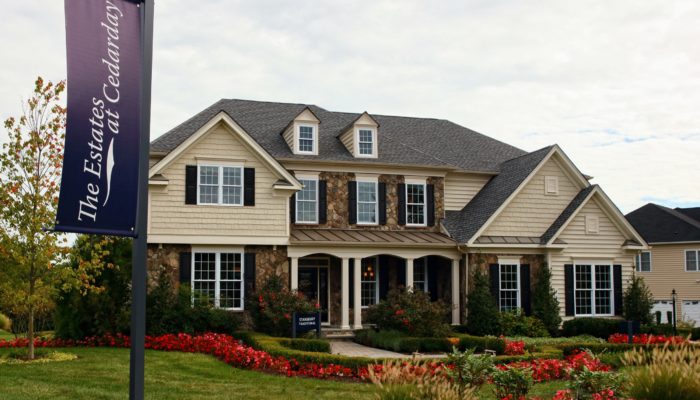 Benfield Electric has worked with hundreds of leading home builders including:
Why Choose Benfield Electric?
We've worked on hundreds of subdivisions throughout the region.
We're familiar with all types of residential projects: affordable, market rate, senior living, for sale and for rent.
We provide timely and accurate quotes on your bids so you can get back to your customers sooner.
Because we're buying in greater volume, we can pass along cost efficiencies to our customers.
We have a large, dependable work force of over 180 licensed electricians.
Benfield Electric's upfront efforts during the bid and pre-contract phase mean fewer costly change orders.