We're Wired to Help Property Managers.
Our Services
Maintenance
Parking Lot Lighting
Other Exterior Lighting
Upgrades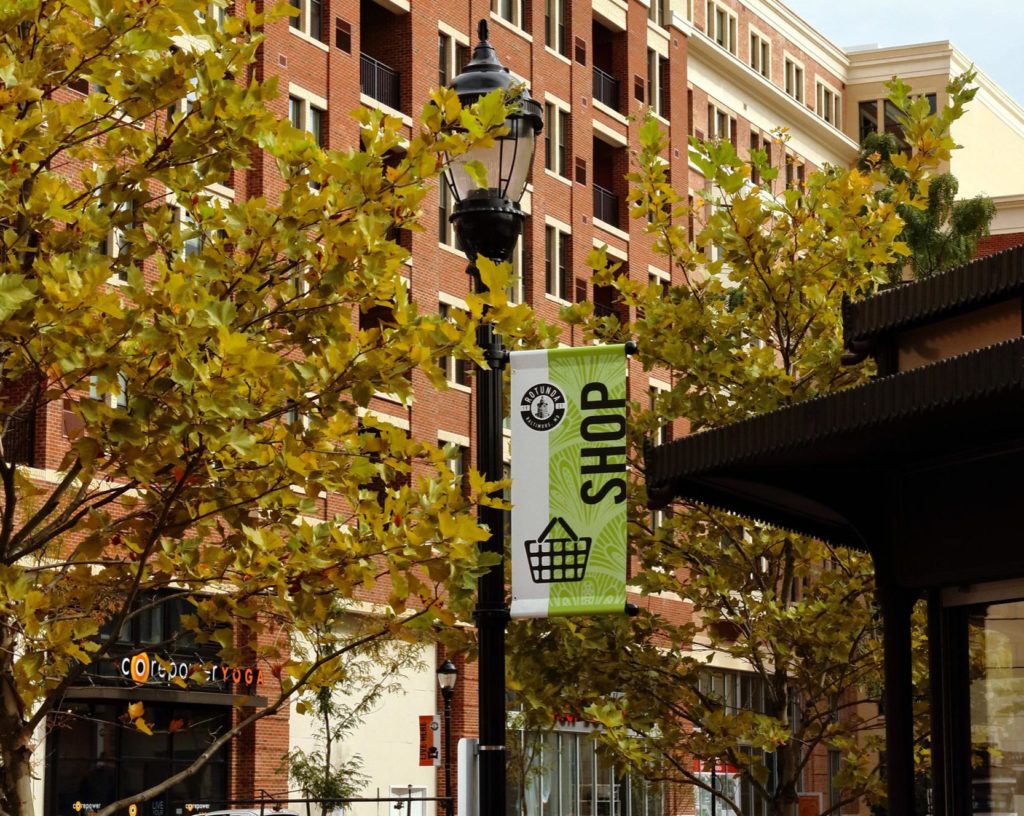 Why Choose Benfield Electric?
If your lighting is more than 5 years old, it's costing you money; Benfield Electric can help with energy efficient upgrades that can save you money instead.
We can also help you meet HUD, ADA and other compliance requirements (and you may be able to get government money to help you pay for it).
Our energy-efficient upgrades save you money.
Just ask one of our many satisfied property management customers!