FOR IMMEDIATE RELEASE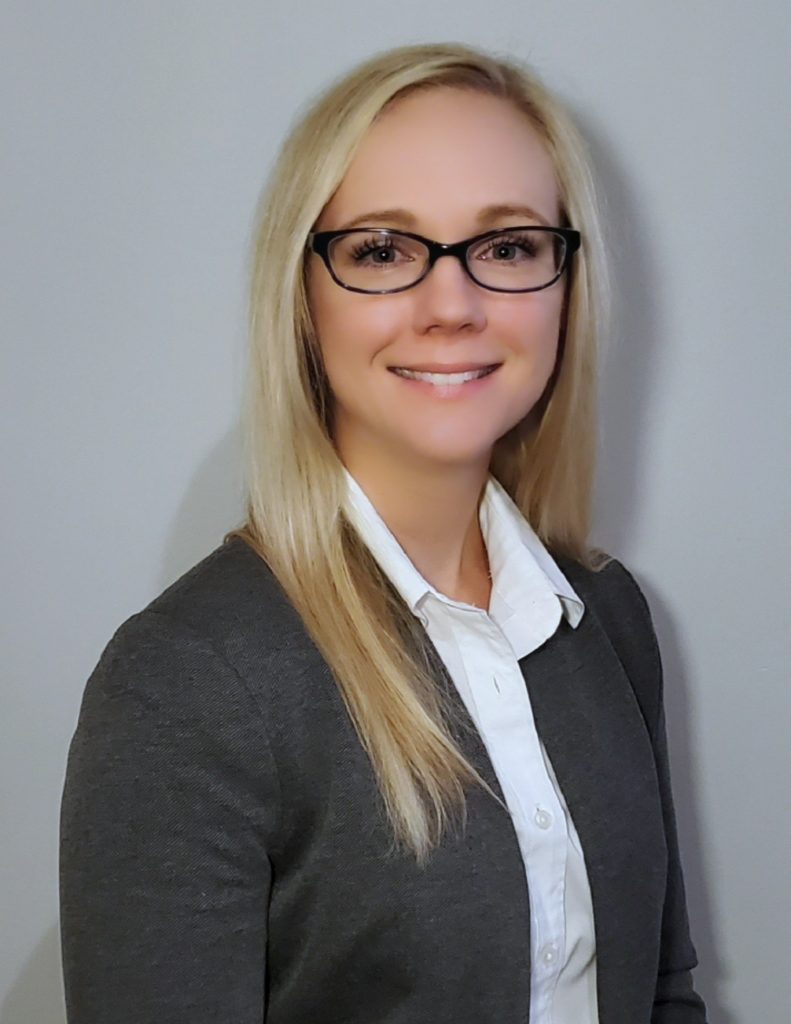 Aberdeen, Md. (September 24, 2020) – Benfield Electric, a Maryland-based, family-owned and operated electrical contractor, is pleased to announce the hire of Amanda Uhlhorn as its new Controller.
Uhlhorn brings more than 10 years of experience in accounting and financial management. In her new role, she will oversee Benfield Electric's financial operations, budgeting and cash flow management as well as financial reporting and analysis and 401k administration.
Regarding her new role as Controller, Uhlhorn said:
"I am excited to join the team at Benfield Electric. My goal is to enhance the efficiency of the Company's financial reporting processes and provide value-added support to the Company's operational departments."
Prior to her role at Benfield Electric Co., Uhlhorn was the Senior Accounting Manager of Alban Tractor Company, Inc. where her responsibilities included financial reporting and analysis and management of accounts receivable and accounts payable. Additional experience includes her position as Controller at Tate Engineering where she managed budgeting, forecasting, and all functions of the accounting department including the general ledger, accounts payable, accounts receivable, cash, fixed assets, inventory and tax.
A Baltimore County native, Uhlhorn is a graduate of Towson University and holds a B.S. in Accounting. She currently resides in Harford County.
###
About Benfield Electric Company – www.benfieldinc.com
Founded in 1968, Benfield Electric is a family-owned electrical contractor that has been the go-to choice for commercial builders, home builders, property managers and homeowners for more than 50 years. Based in Aberdeen, Maryland, today Benfield Electric employs a staff of 200 employees who work on projects throughout Maryland, southern Delaware and southeast Pennsylvania. From the smallest home improvement or repair project to the largest multi-family or mixed-use project, Benfield Electric gets the job done right—the first time and on time.