Summer is over and it's back to school time again but the "new normal" doesn't always feel so normal for many of this year's students.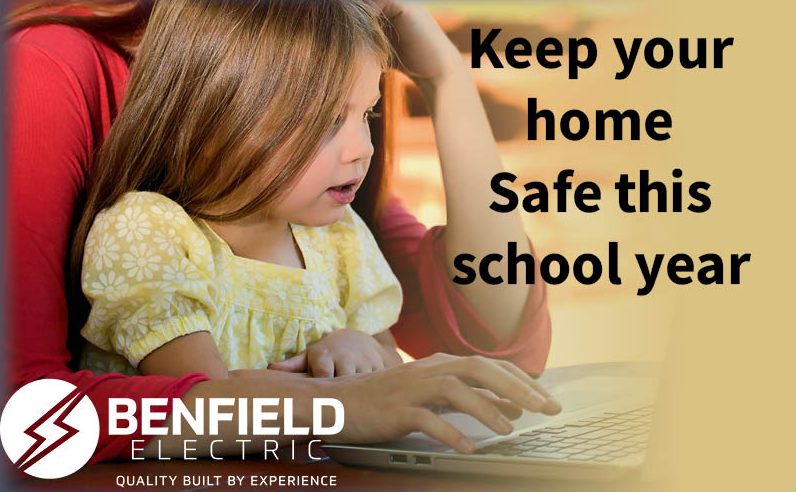 Whether the students in your home are back in their physical classrooms, returning to college dorms, or pursuing this fall's studies from the kitchen table- here are a few practical suggestions for keeping everyone safe and productive this school year.
---
Hidden dangers in college dorm rooms
Being not-so-far removed from dorm life, I remember the struggle to find sufficient space and enough outlets for all the electronics, gadgets, and appliances needed to survive semesters of living on ramen noodles and late nights cram sessions.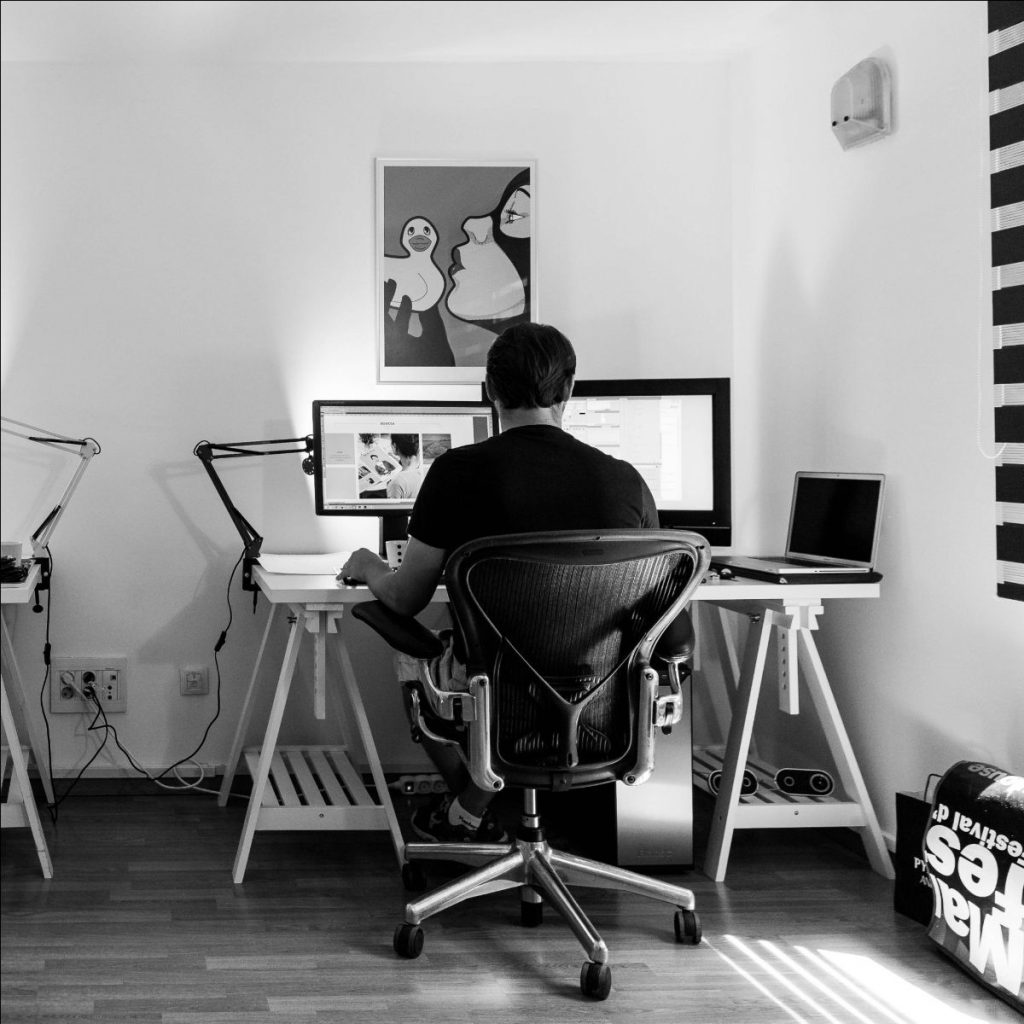 Although it may be tempting to run extension cords along every wall and multiple power-strips – this is a huge red-flag and can pose a major fire hazard.
Appliances such as a mini-fridge, microwave, and hairdryer should always be connected directly to wall-mounted receptacles. Extension cords should be disconnected when not in use, not become permanent fixtures along walls and across ceiling tiles.
---
Protect electronic devices while working from home

 For many of us, the opportunity to work from home is a mixed blessing. On one hand, there is the time and monetary savings associated with a commute that is limited to traversing the space between our bedroom and home office; on the other is the fine line of finding a work/life balance in a familiar space that doesn't require wearing real shoes. Throw multiple family members in the mix, and the equation gets even more complex.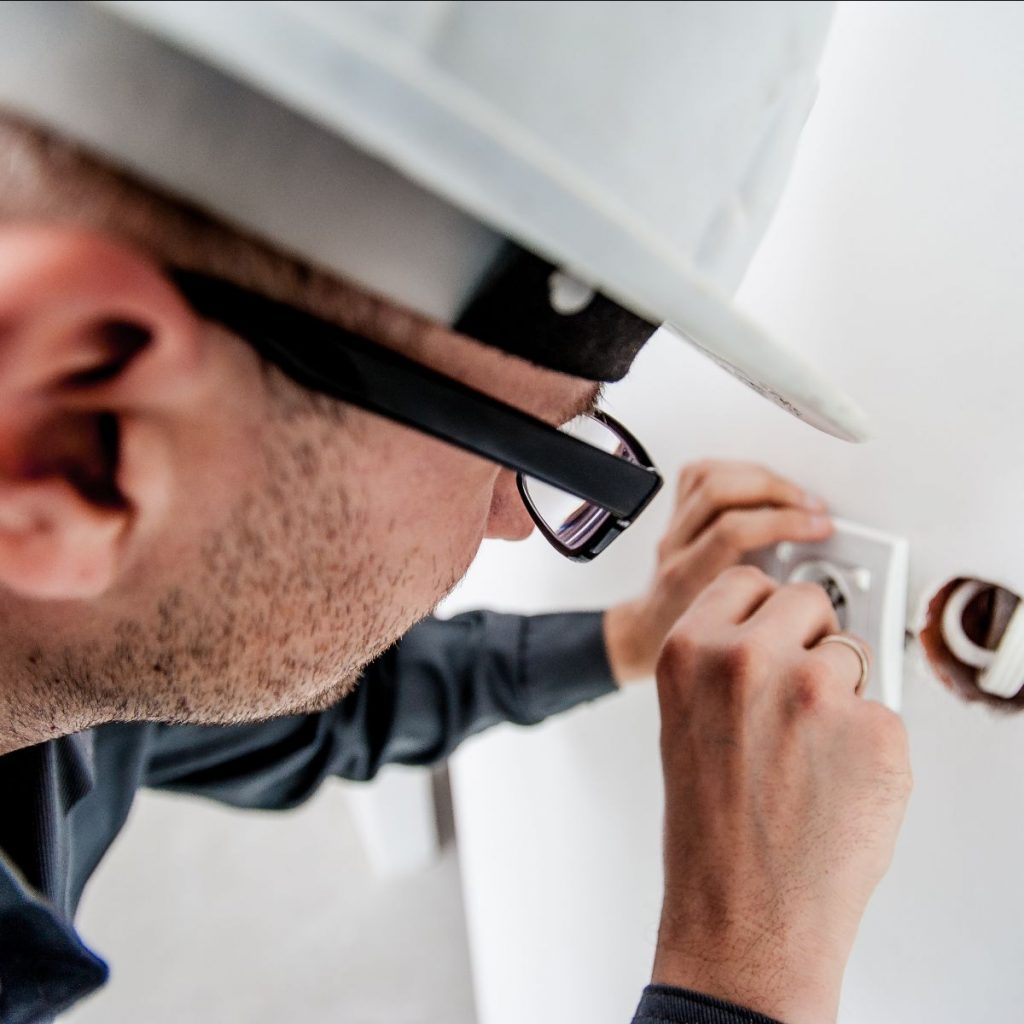 If the students in your home are working virtually for the foreseeable future, investing in whole-home surge protection is a solid choice. Electronic devices have become a life-line for online learning, communicating with co-workers, and conducting business transactions- and they are costly to replace. By calling Benfield Electric Co. we can get you a quote and provide timely installation to make sure your family's devices are protected.
---
Install additional outlets in your family's top hang out zones

Even if the students in your home are back in the classroom, many of today's homework assignments, research projects, and free-time activities take place online.
If finding enough outlets in your home's common spaces is becoming a challenge, it may be time to install additional outlets in your home's top "hang-out" zones. Additional outlets ensure everyone can plug in safely without resorting to power-strips and extension cords.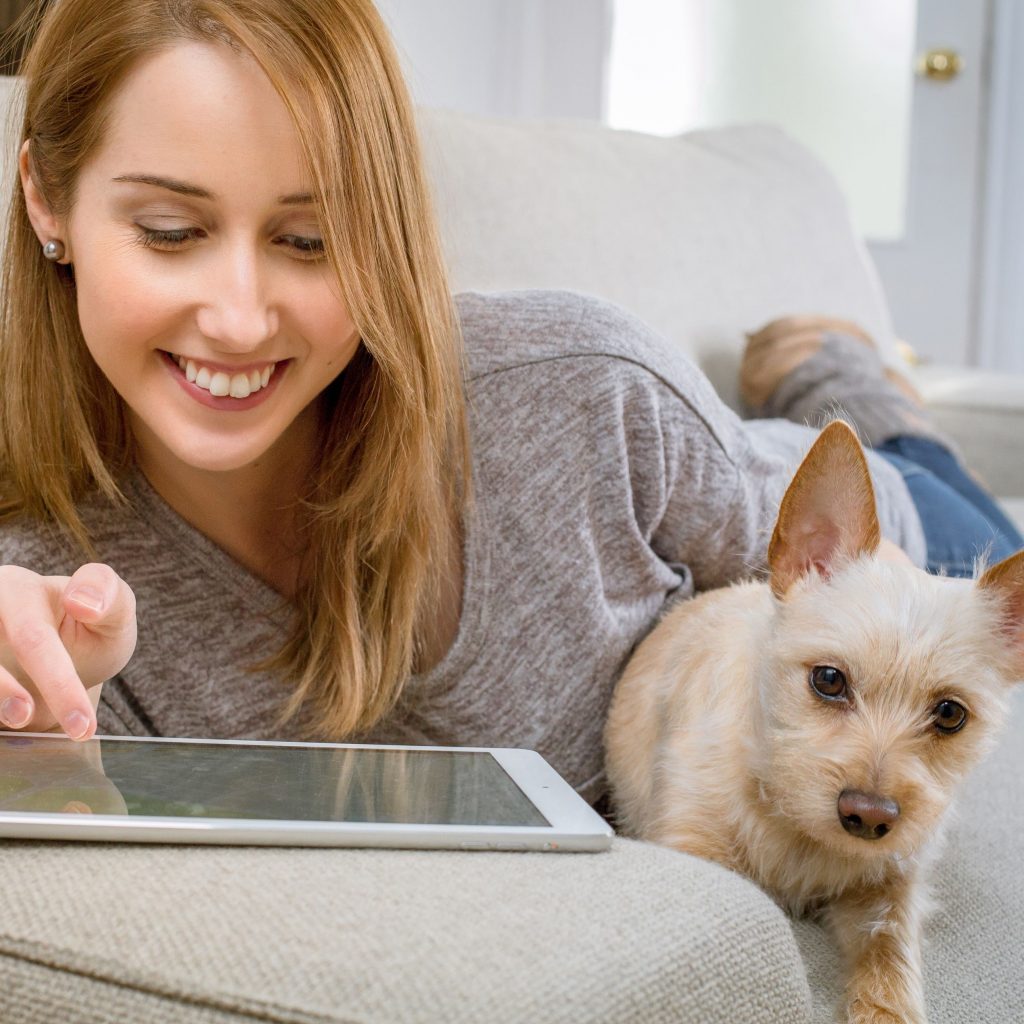 Cooler weather is just around the corner and with it more time indoors. Now is a great time to get a head-start on those fall projects and upgrades so sure that your home is safe and protected this back to school season and Benfield Electric Co. is here to help.
Fall is a great time to add additional outlets to your home and invest in the peace of mind that whole-home surge protection provides. Benfield Electric is here to help. Call for a quote and to schedule your in-home estimate today – (410) 879-1485
–Because everyone needs a friend who's an Electrician.
---