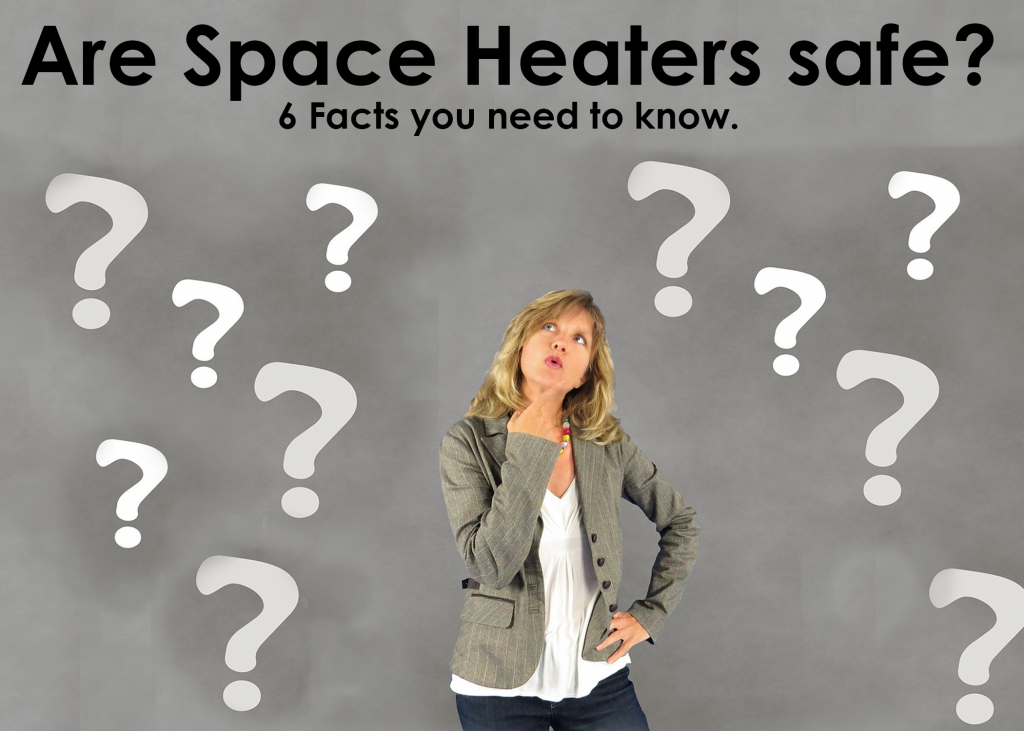 Whether it's a drafty office or hard to heat space in your home or basement, it may be tempting to start plugging in heat-producing appliances when the temperature drops. But before you do, here are some things you need to know.
---
1. There are No "Safe" Space Heaters
All heat-producing appliances including space heaters pose some risk. These devices use a significant amount of electricity which can overload circuits, cause breakers to trip, and lead to overheated wires. Like any electrical device, space heaters pose a risk of electrical shock, and because they get very hot can be especially dangerous around small children and pets.
The biggest risk, however, is fire. Home heating equipment fires are the second leading cause of home fires according to the National Fire Protection Association. Two out of five home heating fires are attributed to space heaters, so be sure to find a model with high safety ratings to keep your family and home as safe as possible.
---
2. Some space heaters are better than others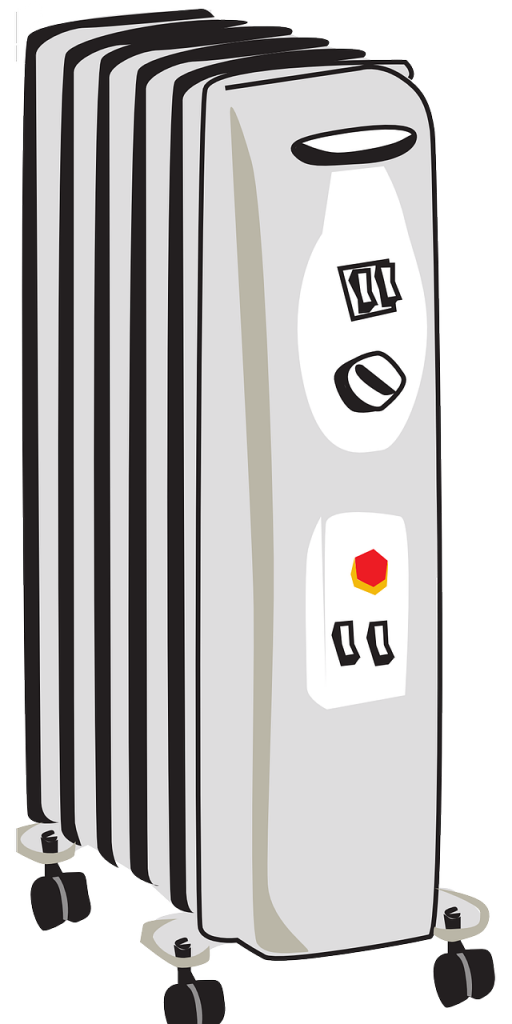 Although there is some inherent risk associated with any heat-producing, electronic appliance, these recommendations from Energy.gov can help you pick the right model for your space.
Only purchase a newer model heater, with current safety features, and never buy a used space heater. And, choose a heater that comes with thermostat control and auto-shutoff features. This will reduce the risk of overheating and turn off the heater if it is inadvertently tipped over.
---
3. Use the smallest size for your space.
Another great resource is Consumer Reports. They recommend looking for a space heater that has been independently verified and certified by either UL, Intertek, or CSA International, and to never use an over-sized heater for your space.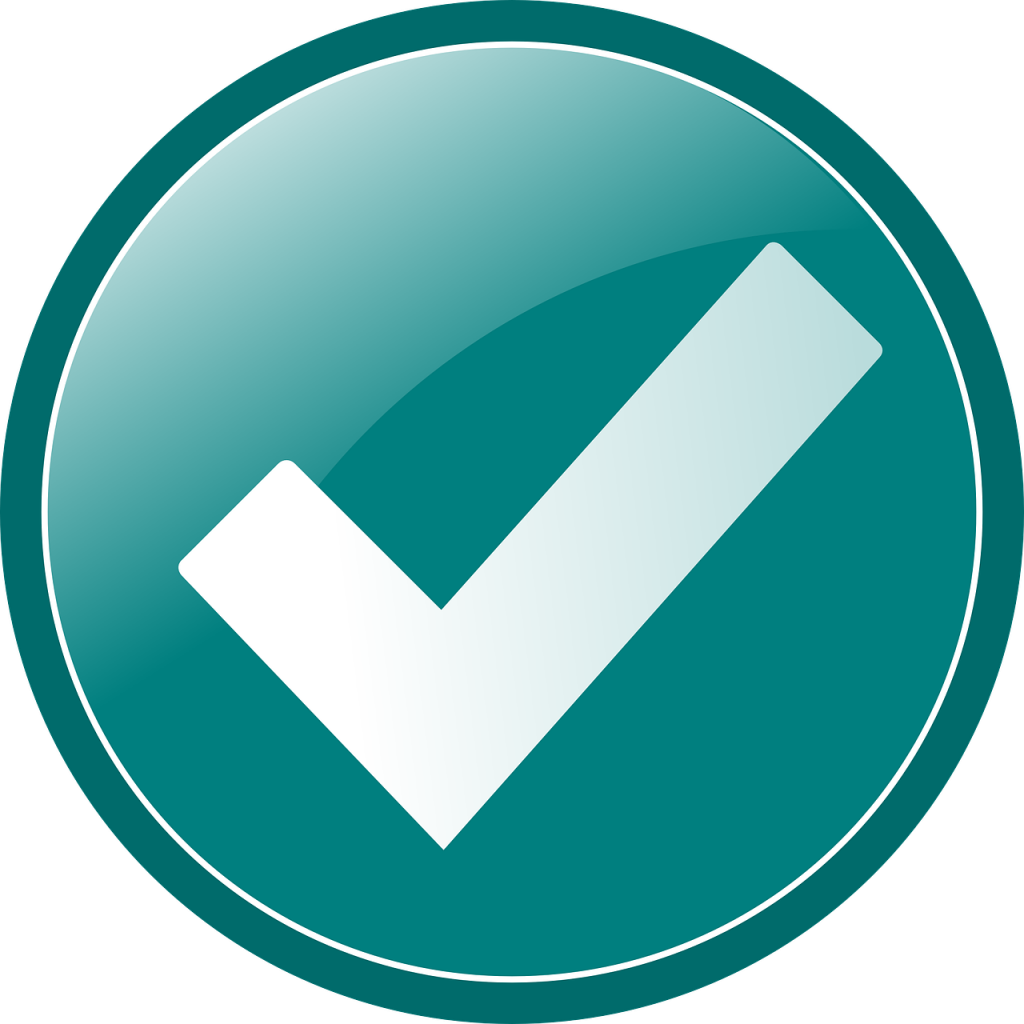 Consumer Reports extensive product testing also includes a rating system of 0-5 stars in each of the following four categories:
• Room Heating
• Space Heating
• Hot Surfaces
• Fire Safety
Here is a list of the safest models this year – Check it out.
---
4. Space Heaters need space
Even if your space heater has high safety ratings, it still needs to be placed away from other household objects.
Specifically, be sure to place your space heater at least 3 feet away from any combustibles, flammable objects, children, and pets. Here are some of the top dangers to be aware of:
• Flammable liquids
• Newspapers, books, and other paper products
• Clothing articles, blankets, and curtains
• Rugs, throw pillows, etc.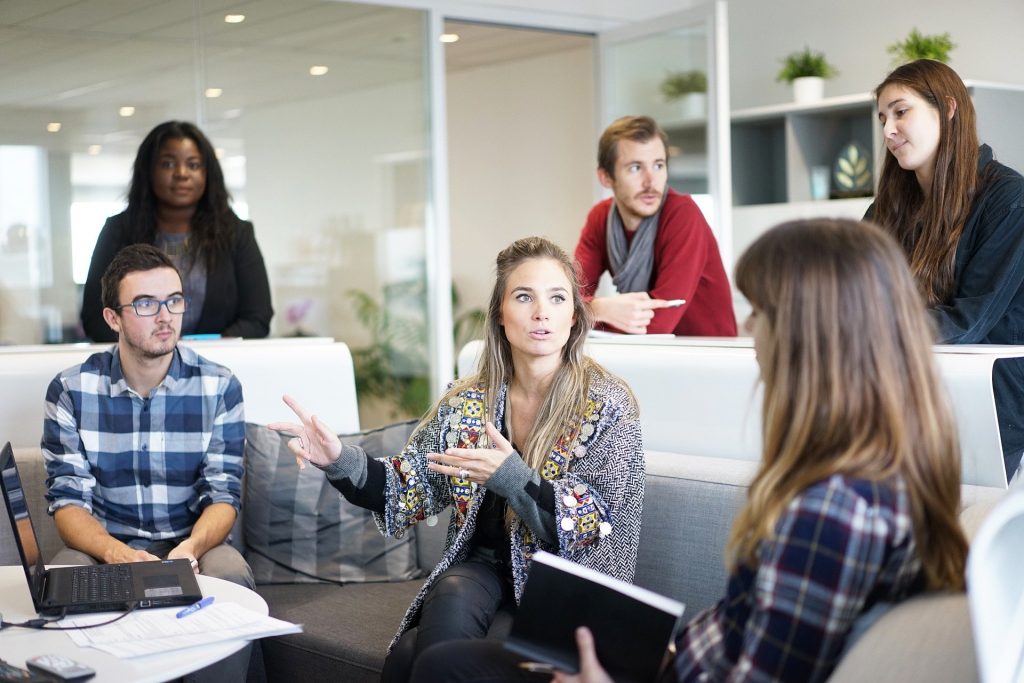 ---
5. Space heaters at the Office need to be approved
If you're anything like me, it's easy to get chilly at the office. And, although the Occupation Safety and Health Administration doesn't prohibit using portable space heaters in commercial spaces, do try to use them sparingly and only if necessary.
The Electrical Safety Foundation International suggests the following:
1. Get approval. Be sure not to use a space heater without asking your supervisor or manager first.
2. Only use certified models. If your space heater hasn't been independently lab certified, just don't use it.
3. Watch out for paper and flammables. If you work in an office, it's especially important to make sure your space heater is at least 3 feet away from paper, clothing, rugs, and other personal items.
4. Beware of Trip Hazards. Space heaters should never be used near doorways or in high-traffic areas where they could be easily tripped on or knocked over. Also, be sure to run your space heater's cord parallel to the wall and never through the middle of a room where it can be stepped on.
5. Use a designated outlet. Space heaters use a lot of electricity so make sure it is the only thing plugged into the outlet.
6. Unplug, unplug, unplug. It may be tempting to leave your space heater plugged in when you run out for a few moments or at the end of the workday. Even when turned off, a space heater can pose a danger if there is a power surge. To be on the safe side, be sure to unplug your space heater when you leave the room and when you clock out for the night.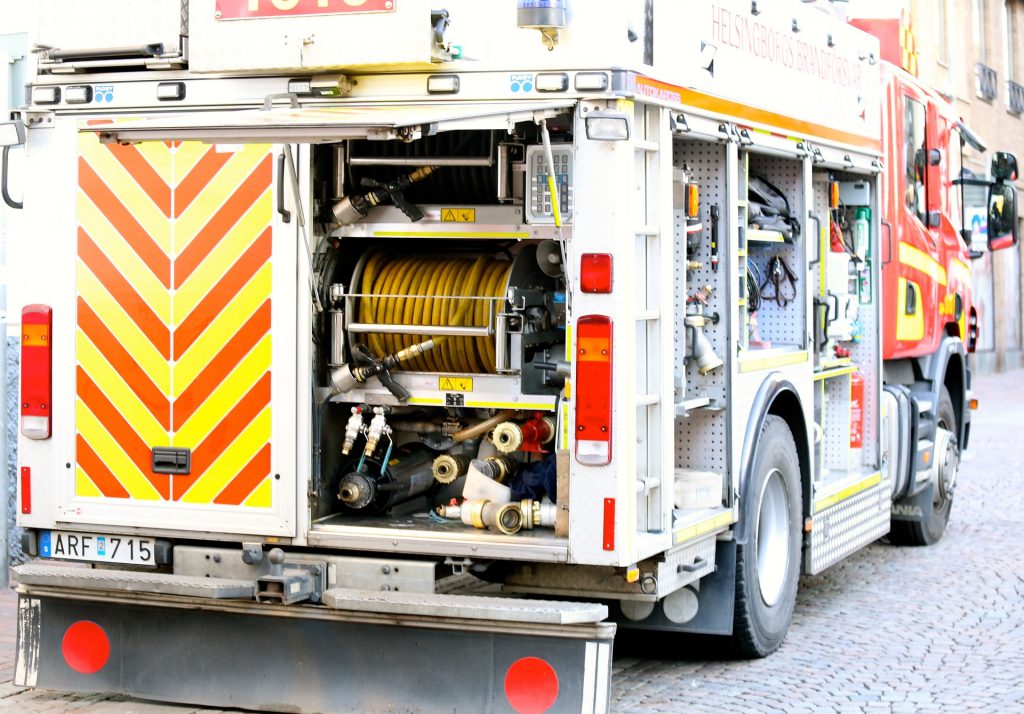 ---
6. Extension cords and space heaters just don't mix
The National Fire Prevention Association strongly recommends all space heaters be plugged directly into wall outlets. Power strips and extension cords also pose a fire risk, and should not be used.
In addition, be sure to keep the cords on your unit in good condition. Inspect them often for wear, loose connections, cracked or broken plugs, and other damage. A good rule of thumb – if it's damaged, just don't use it.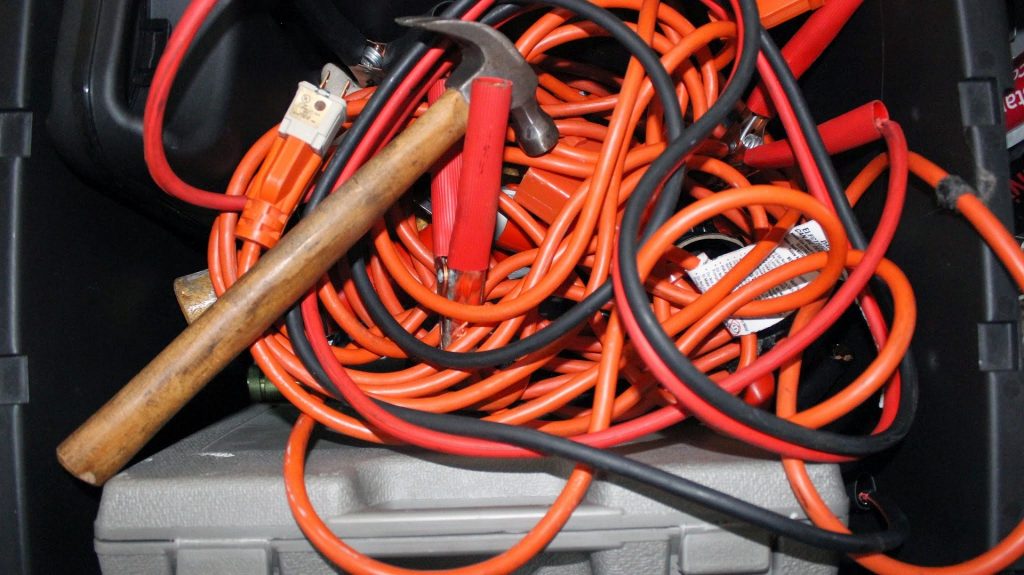 Remember, half of all home heating fires occur during the months of December, January, and February.
If you plan to use a space heater this fall, be sure to find a model that remains cool to the touch to avoid burn risk.
Be sure to invest in a space heater with an auto shut-off feature in case the unit is tipped over or overheats.
Turn it off and unplug your space heater before you leave the room or head to bed.
By using these common-sense tips and good judgment, you can keep your home and family safe and warm this winter. And keep an eye out for next month's blog for more great tips and information.
---