Aberdeen, MD, December 31, 2020: After 43 years as VP of Commercial, Bruce Pindell is retiring from Benfield Electric Co.
Pindell began working for Benfield Electric in 1977 as a foreman. He later became a Project Manager and in 2001 became the VP of the Commercial Division.
During his time at Benfield Electric, Pindell has been responsible for numerous projects in Harford and Baltimore counties. Projects of note include the Maryland Correctional Adjustment Center – Control Unit, the Acute Patient Tower at Francis Scott Key Medical Center, the Upper Chesapeake Medical Center in Bel Air, Aberdeen Proving Grounds Army Test & Evaluation Command and the completion of Gate 715.
Most recently, Pindell played a pivotal role in the electrical contracting work at 414 Light Street in Baltimore, a 44 story high-rise.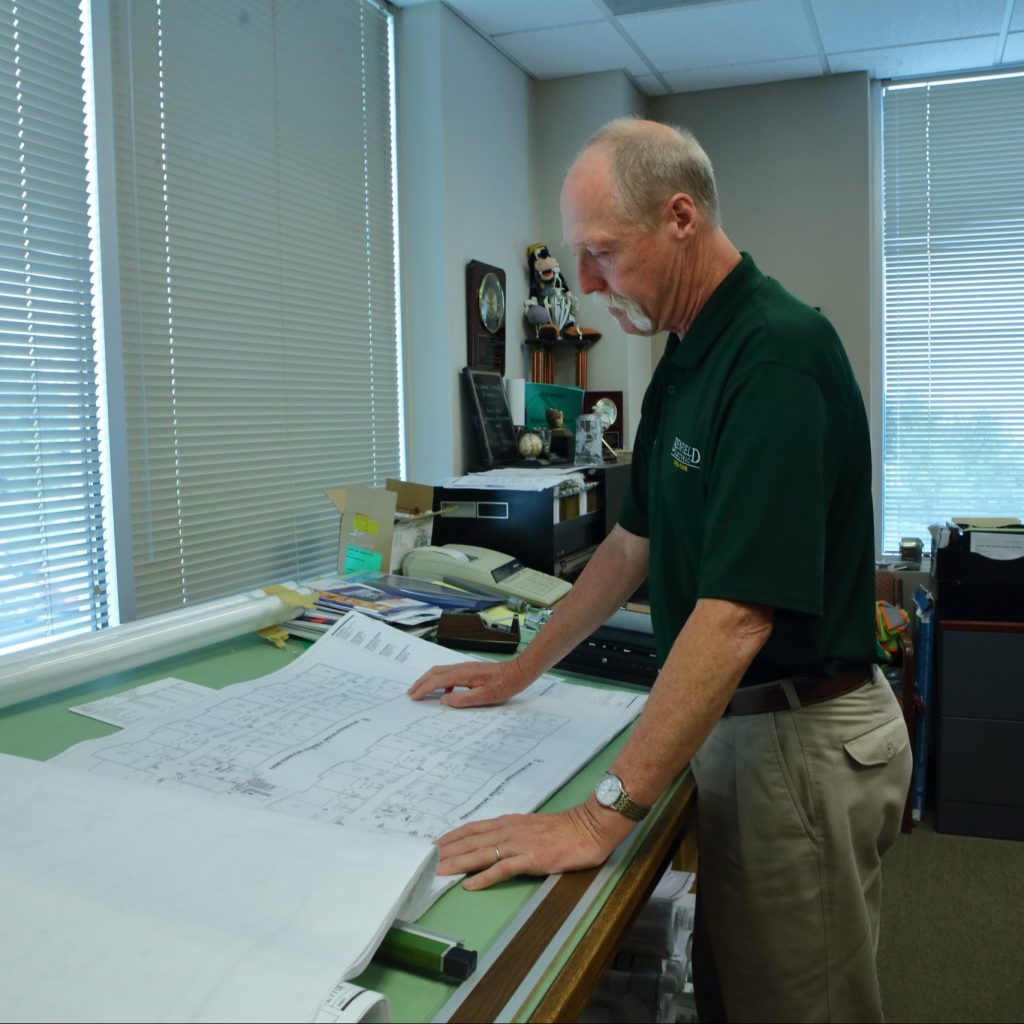 "Bruce's energy, enthusiasm, and friendly demeanor will be sorely missed,"
~Greg Benfield, President
"Bruce's energy, enthusiasm, and friendly demeanor will be sorely missed," says Greg Benfield, President of Benfield Electric.
Patrick Newton has been named the new VP of Commercial beginning January 4, 2021.
###
About Benfield Electric Company – www.benfieldinc.com
Founded in 1968, Benfield Electric is a family-owned electrical contractor that has been the go-to choice for commercial builders, home builders, property managers, and homeowners for more than 50 years. Based in Aberdeen, Maryland, today Benfield Electric employs a staff of 200 employees who work on projects throughout Maryland, southern Delaware, and southeast Pennsylvania. From the smallest home improvement or repair project to the largest multi-family or mixed-use project, Benfield Electric gets the job done right—the first time and on time.