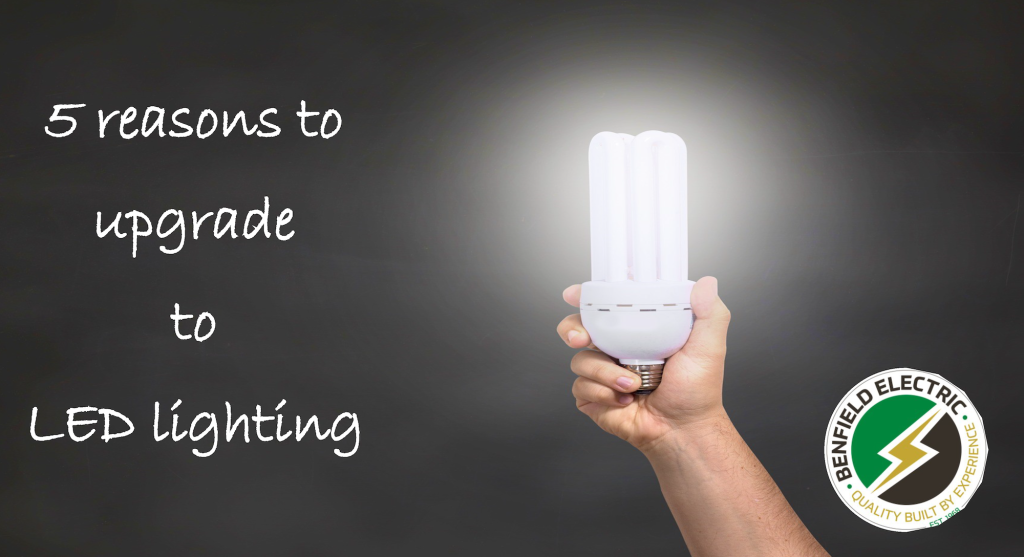 Light emitting diode (LED) bulbs have become the go to for many homeowners and contractors. As the superstar of the lighting world, they not only offer a wider range of versatility, but will save you time and money. Below are some of the reasons to make the switch.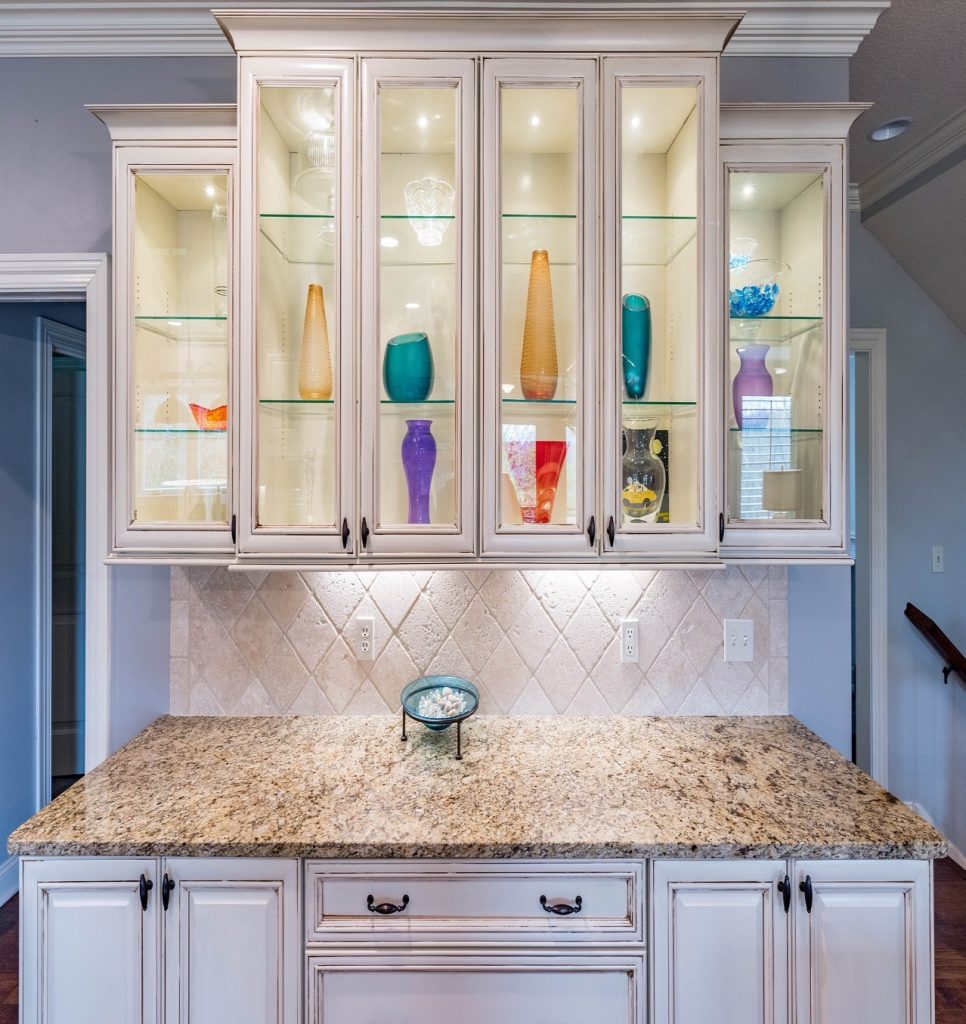 1. LED lighting can transform your home!
It can brighten a space to make it appear larger, highlight a specific area of a room, or display your favorite piece of art. Through the use of placement and style, LED lights can give your home a facelift in an affordable way.
---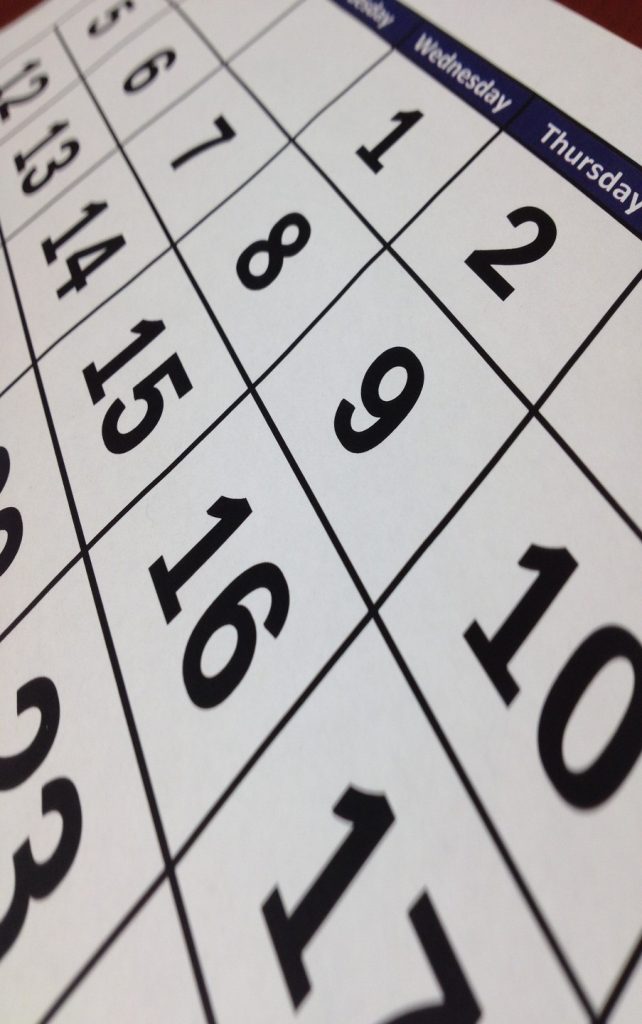 2. LEDs are long lasting!
Gone are the days of having to frequently change the bulb in those hard to reach areas. With a lifespan of up to 100,000 hours, LED bulbs can last over 11 years with continuous operation.
Plus, they are better for the environment:
Less bulb changes = Less waste in our landfills.
---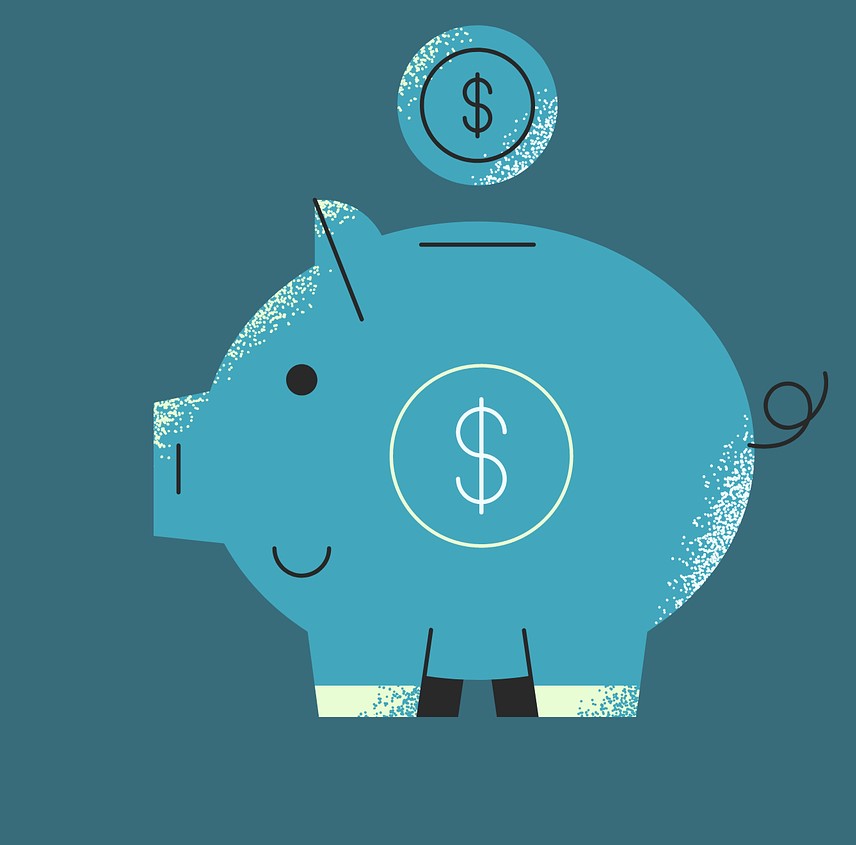 3. LEDs are more efficient
Who doesn't like to save money? LED bulbs are more efficient than conven-tional bulbs by up to 90%. Due to lacking a filament, these bulbs do not rely on heat to create light so each bulb can save you approximately $50 during its lifetime.
---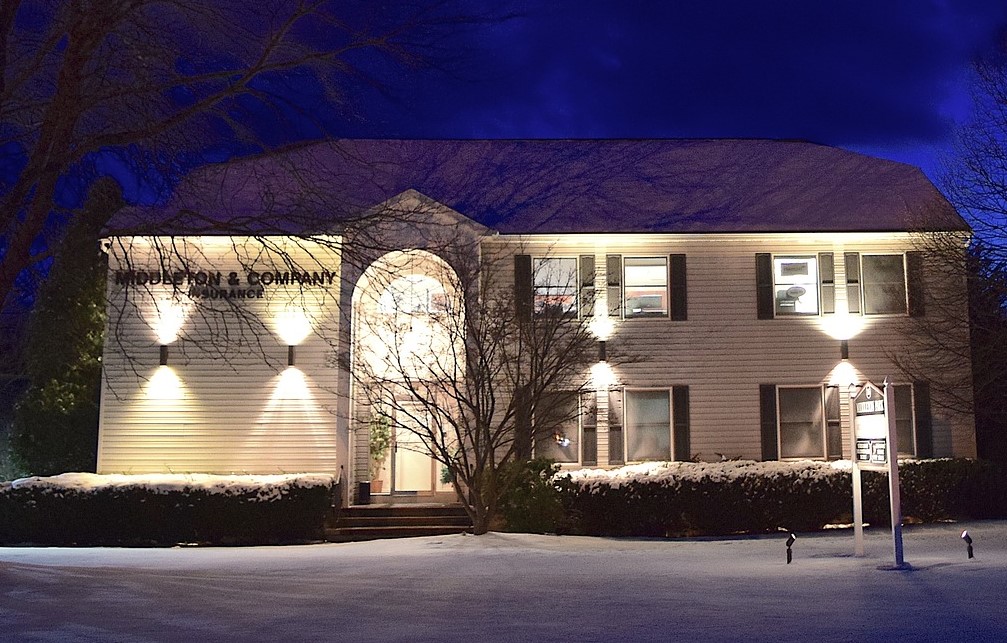 4.LEDs are durable and safe
LED bulbs are great for use outdoors as they can withstand extreme temperatures and conditions. They are more resilient to damage, and vibrations, and do not shatter like conventional bulbs. They are also safer to handle as they do not emit any heat.
---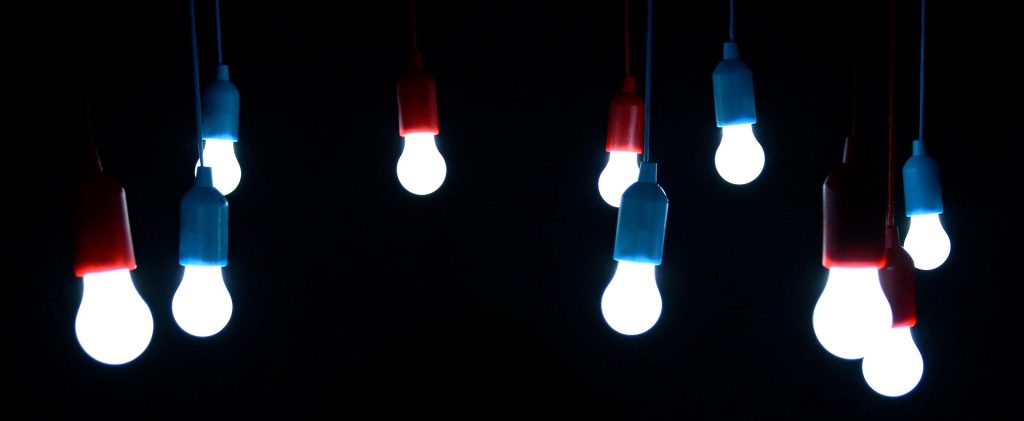 5. LED lights offer many options
LED lights can create any look you are trying to achieve. You can choose from different shapes and hues, and everything from standard bulbs to rope lights. Decorative features are available such as a faux flames, and can easily change level of brightness or color. The sky is the limit for the atmosphere you desire.
---
Quickly becoming the number one choice for developers and homeowners, LED lighting can save you time and energy, and can revive your home. From interior to exterior, upgrading to LED lighting is a great way to make both you and your wallet happy.
Call today for a quote.